We offer an extensive range of excavation services for both residential, commercial, municipal and industrial clients.

 

We pride ourselves in providing solutions that are tailored to the needs of our clients. 
02.

Streets, driveways and parking lots
03.

Water, sanitary sewer and storm drainage
06.

On and off road trucking
07.

Stone and topsoil deliveries and installation
08.

Mobile crushing, screening and wood grinding
Notable Projects:
* WH Lane CCTP Substation – Hudson, NY

* Fresh Market Commons Site Work – Latham, NY

* Air Products & Chemicals Site Work Projects – Glenmont, NY

* Van Dyke Bypass Site and Pipe Work – Bethlehem, NY

* Gordon Group Campbell Ave Apartment Complex – Troy, NY

* South Albany Airport Fuel Farm – Bethlehem, NY

* Capital Cities Imported Cars Parking Lot – Glenmont, NY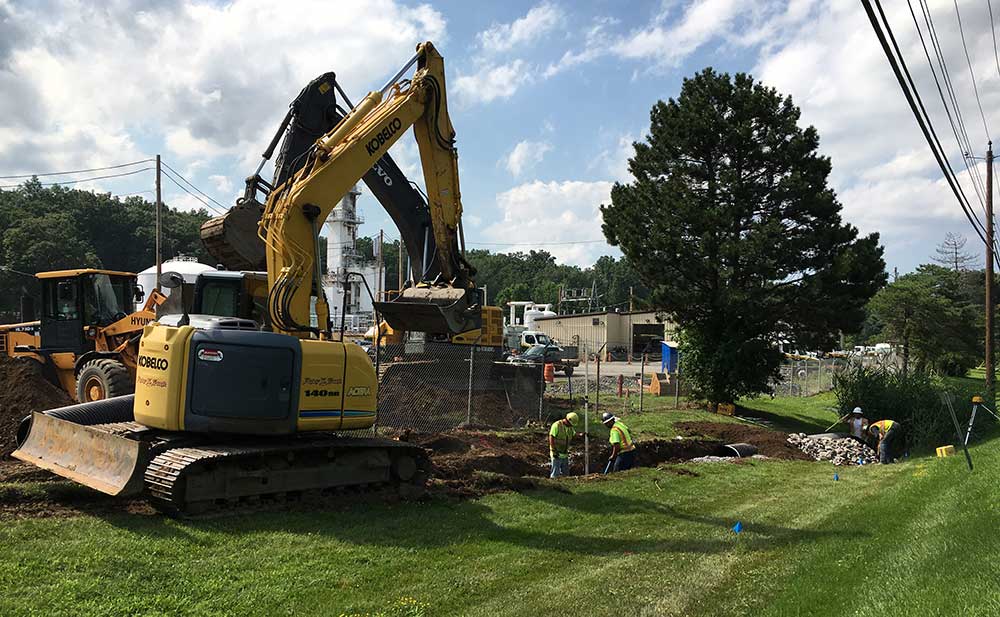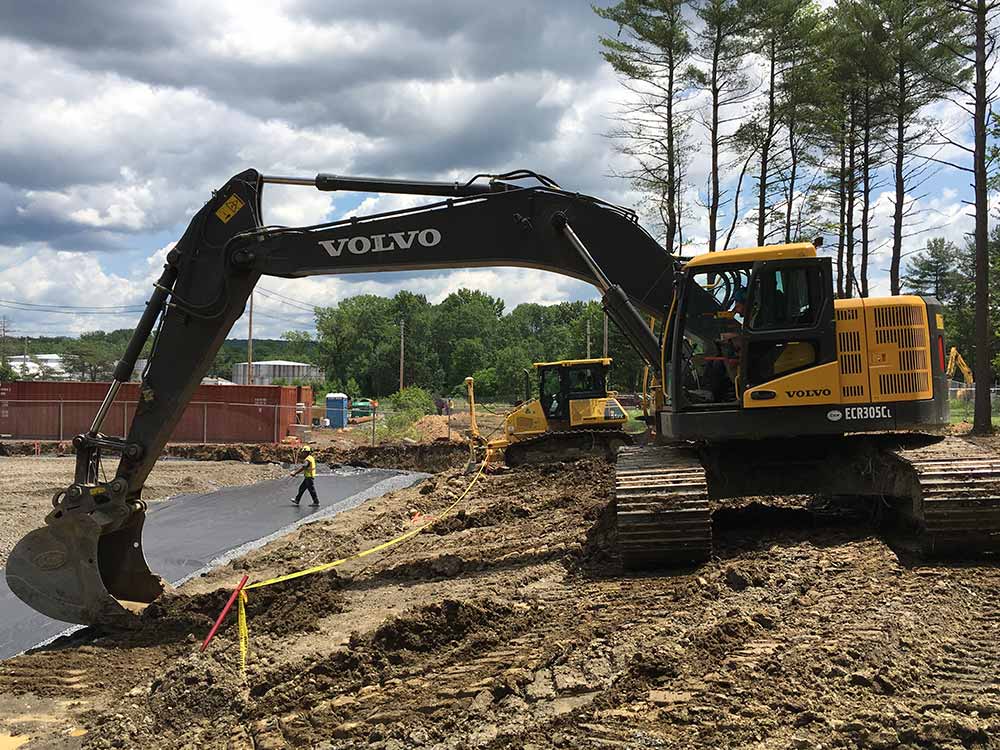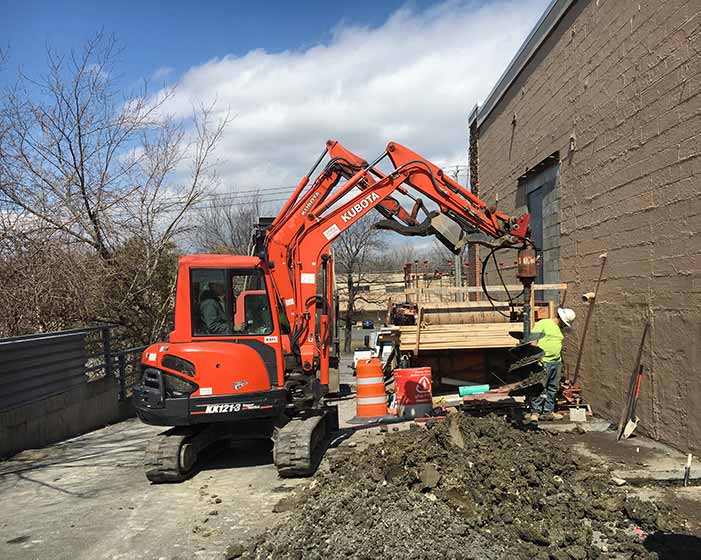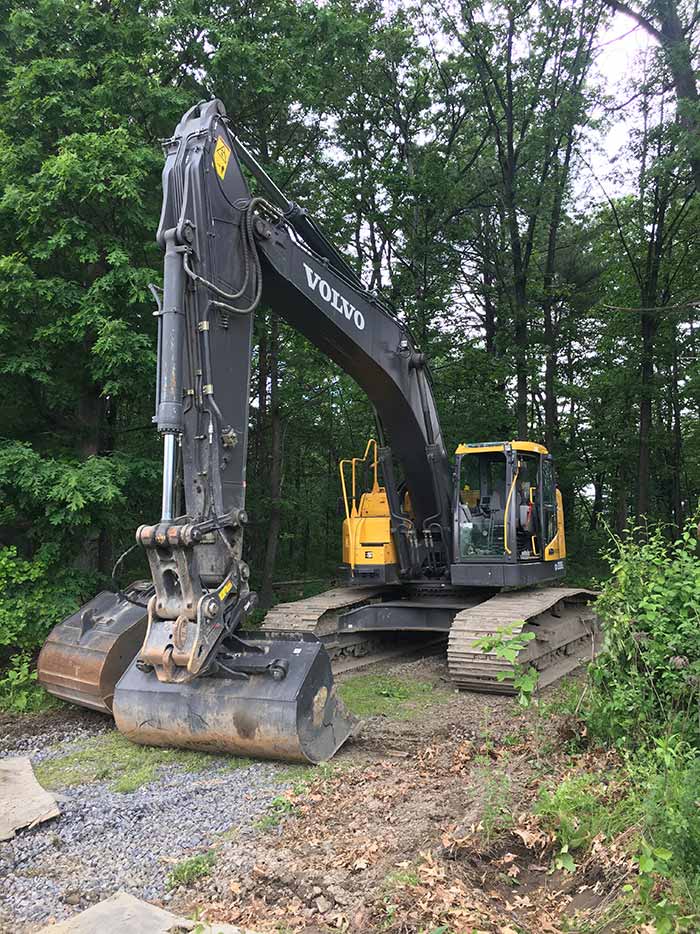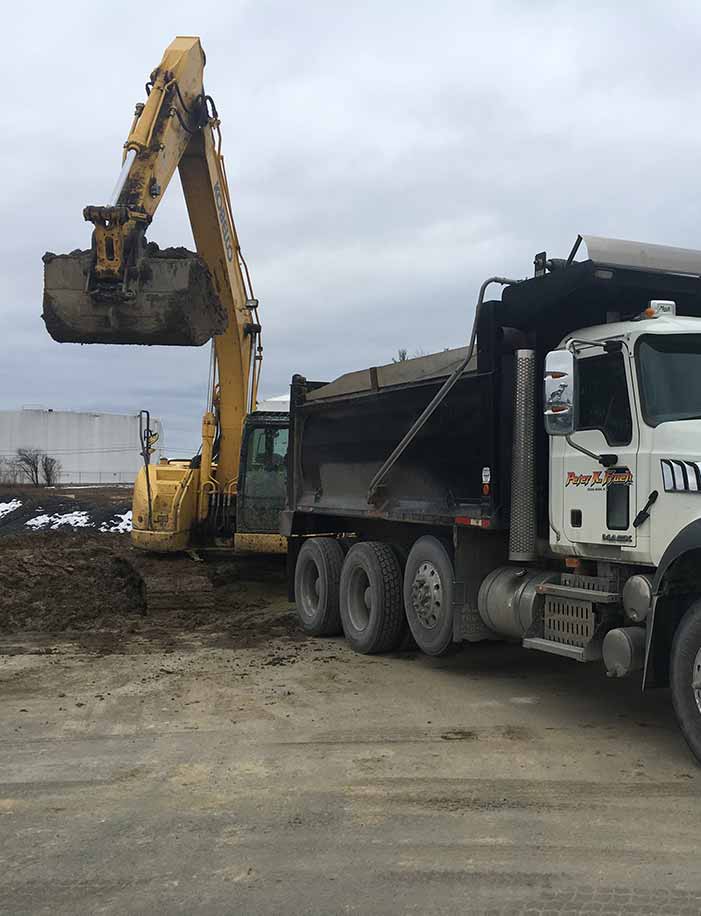 "Peter K. Frueh, Inc. is a trusted partner who has consistently delivered excellent infrastructure and excavation services both on budget and on schedule. We highly recommend Peter K. Frueh, Inc. and their professional staff for any job, big or small."

Morgan S. Ruthman, The Spinney Group
Call our office for a quote today!