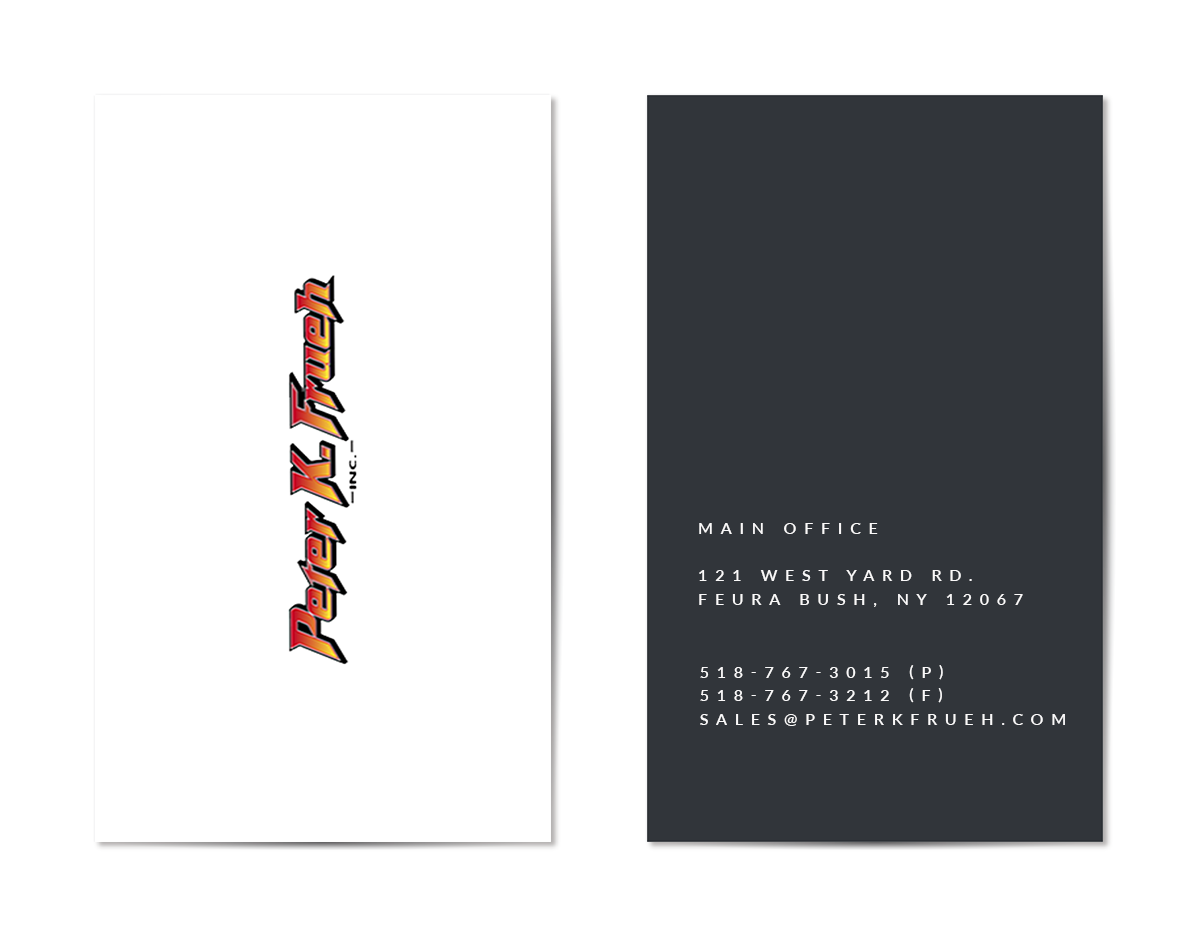 Main Office:
121 West Yard Rd.
Feura Bush, NY 12067
Mailing Address:
117 Old Quarry Rd.
Feura Bush, NY 12067
Quarry Location:
153 Old Quarry Rd
Feura Bush, NY 12067
General Sales & Service:
518-767-3015 (p)
518-767-3212 (f)
sales@peterkfrueh.com
Hours of Operation:
Office: Monday – Friday 8:00 to 4:30pm
Quarry:
Monday – Friday 7:00 to 5:00pm
*Saturday 7:00 to 12:00pm
*Please call to schedule Saturday deliveries and pick-ups
**Please call our office if extended hours are needed.
"Peter K. Frueh, Inc. is a trusted partner who has consistently delivered excellent infrastructure and excavation services both on budget and on schedule. We highly recommend Peter K. Frueh, Inc. and their professional staff for any job, big or small."

Morgan S. Ruthman, The Spinney Group
Call our office for a quote today!